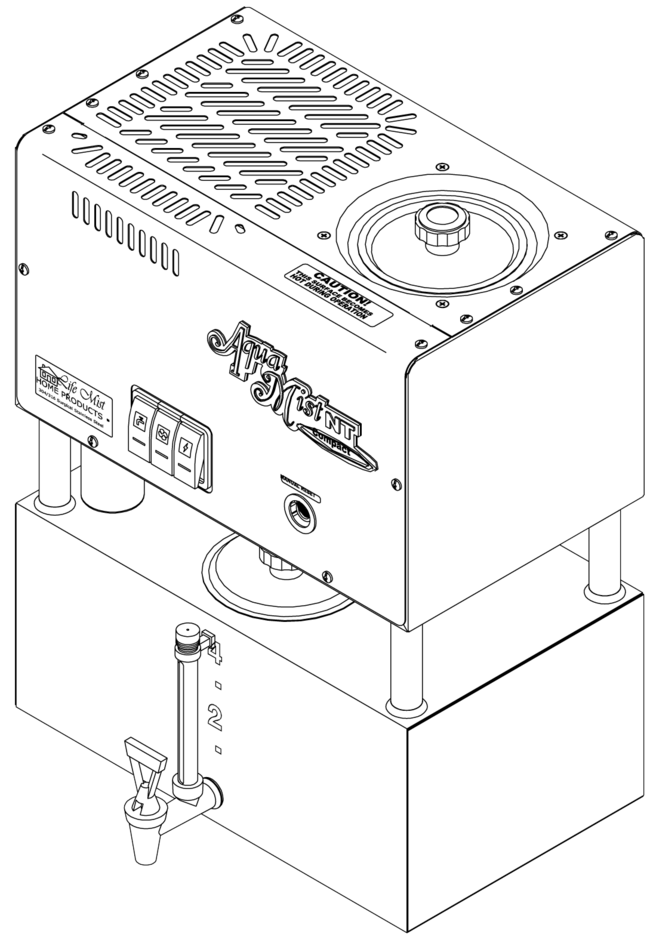 LifeMist NT Series Distillers
---
The lifemist brand has been discontinued but we maintain a full supply of the parts for these units. The LifeMist NT series was a 8 gallon per day distiller above a 8 gallon holding tank. Please see the Technical Sheet to reference part numbers.
* We do not sell full models of this product *
These Models consist of:
LM NT (Compact) (5 Gallons) - Part #500032
LM NT Elite (22 Gallons) - Part #510007
LM NT (8 Gallons) - Part #500033
LM NT Pro (12 Gallons) - Part #510006
Please log in to add a review.
---